Venue
---
The conference will be held at the Beijing Jiaotong University (BJTU) in China.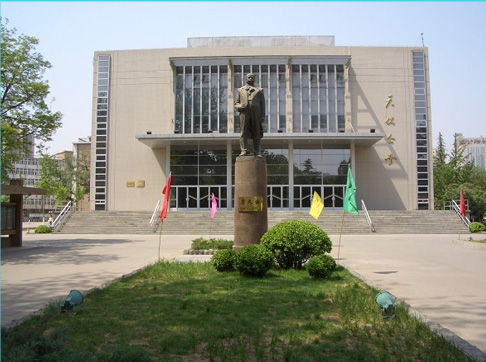 Founded in 1896, Beijing Jiaotong University (BJTU) is a national key university of China, directly under the administration of the Ministry of Education. It is one of the first key universities authorized by the central government to confer master's and doctoral degrees, and subsequently to confer titles of associate professors, professors and Ph.D. Advisors.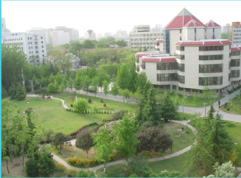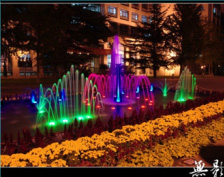 BJTU campus covers an area of 640 thousand square meters, while dormitories covering another 560 thousand square meters. Today, besides Graduate School and School of Continuing Education, they have other nine schools which are School of Electronic and Information Engineering, School of Computer and Information Technology, School of Economics and Management, School of Traffic and Transportation, School of Civil Engineering and Architecture, School of Mechanical and Dynamical Engineering, School of Electrical Engineering and Electrical Power Studies, School of Sciences, School of Humanities and Social Sciences, and what's more, there are three schools of vocational education and two on-the-job training centers for managerial personnel and technicians.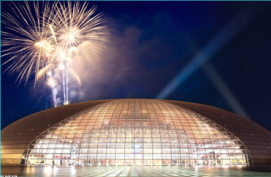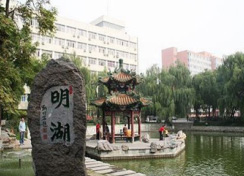 They also have 5 state key disciplines (including Communications and Information System, Signals and Information Processing, Traffic Information Engineering and Control, Traffic and Transportation Programming and Management and Discipline of Industrial Economies). Besides, there are still 11 ministerial key disciplines, 71 graduate programs, 28 doctoral programs and 8 post-Doctoral scientific research stations namely, are Information and Communication Engineering, Traffic and Transportation Engineering, Industrial Economies, Civil Engineering, Mechanical Engineering, Control Science and Engineering, Electrical Engineering, and Mechanics. 5 disciplines are granted to establish the positions of Changjiang Scholars. The university has currently 22 research institutes and centers and 39 laboratories in a variety of academic fields. Its Traffic and Transportation Simulation Laboratory and Transportation Automaton Laboratory are among the best and largest in China.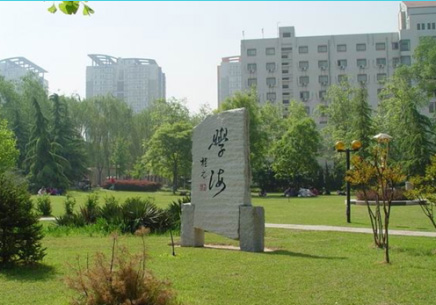 The university has about 2700 faculty and staff members. The faculty is joined by 8 academicians from CAS and CAE, 212 full professors and 502 associate professors. There are nearly 19,000 full-time students, including about 14,000 undergraduate students, 5,000 graduate students and 150 overseas students. Besides, there are also more than 8,000 part-time and correspondence students.

BJTU is located on the 2nd ring of the city of Beijing, nearby the Xizhimen metro station and other means of urban transportation. The distance from Beijing airport to BJTU campus is 35km and transport between is very convenient.
Address:
Beijing Jiaotong University
No.3 Shangyuan, Haidian District
100044 Beijing
China
Tel:+86-10-51684188
Fax:+86-10-51685864
How to get there(click here)