Current Location:
Home
» IEEE Registration
IEEE Registration
1. Benefits of IEEE Membership?
● Keeping Technically Current
Continue to advance your career and keep abreast of new and changing technologies. IEEE has the means for you to remain technically current through award winning publications, and technical societies
● Career Resources and Recognition
Leadership is a skill that must be crafted over time. Keep your career moving in the right direction with IEEE career benefits and resources.
● Career Resources and Recognition
Keep growing with IEEE continuing education benefits and other educational opportunities available to IEEE members. These resources allow you to acquire new skills and advance your professional development.
● Career Resources and Recognition
IEEE members enjoy reduced rates on many proprietary products and services including IEEE books and eBooks, journals and articles, conferences and proceedings, standards, society memberships, and continuing education courses. In addition, members have access to a variety of affinity programs that offer savings
2.How to join IEEE?
Attachment:IEEE Registration Steps.pdf
3.2018 IEEE Membership and Society Membership Dues?
Attachment:2018 IEEE Membership and Society Membership Dues.pdf
4.How to register for our international conferences as an IEEE member?
● Method 1:Email the figure or PDF of your recent order or receipt to us! The email addresses are liss@bjtu.edu.cn or liss_secretary@ieee.org
● Method 2:Upload your order or receipt in the conference registration system.
Note that you can find the order detail or receipt through directory "My account>Order history>Order details" as shown in the following figure.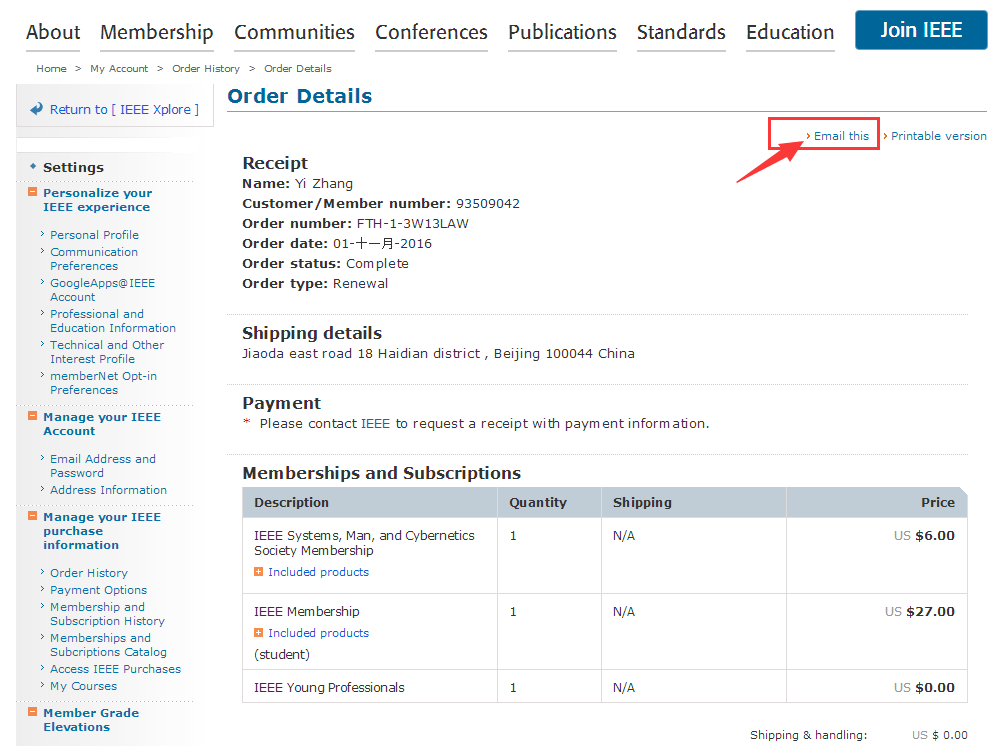 Paper Submission:

1 April, 2018


15 April, 2018
Authors Notification:

15 May, 2018


1 June, 2018
Final Paper Submission:

30 May, 2018


15 June, 2018
Conference Open: 3-6 August, 2018
&nbsp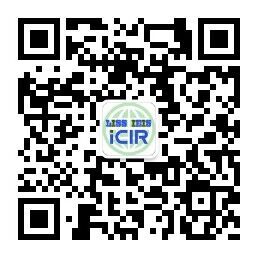 For more conference information,
please scan the Wechat code