Current Location:
Home
» Special Sessions
Special Sessions
1.Title:Applied Informatics and Security Services.
---
Applied Informatics and Security Services
Scope and Topics
●inteligent systems
●cybersecurity
●information security
●security management
●physical security and safety
●webservices
●education in security and safety
Session Organizer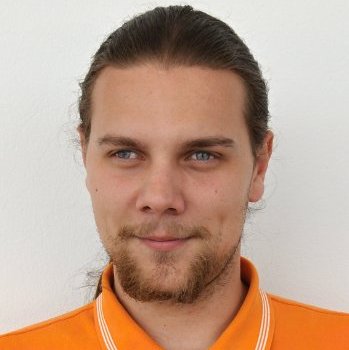 Researcher at Regional Research Centre CEBIA- Tech and PhD student at Tomas Bata University in Zlin, Faculty of Applied Informatics.
Member of European Association for Security.
Technical committee for International Conference on Emerging Security Information, Systems and Technologies (SECURWARE)
Organizer of International mini-symposium Applied Security Technologies and Systems (special session of SECURWARE 2016)
ITIL Foundation certificate.
Interests: ITSM, multicriterial evaluation and decision making methods, cybersecurity, information security, security management.
Contact Info. (E-mail address and Phone Number)
Email: kralik@fai.utb.cz Phone: +420-576-035-306


Paper Submission:

15 February, 2017


15 March, 2017
Authors Notification:

1 March, 2017


1 April, 2017
Final Paper Submission:

15 March, 2017


15 April, 2017
Conference Open: 24-27 July, 2017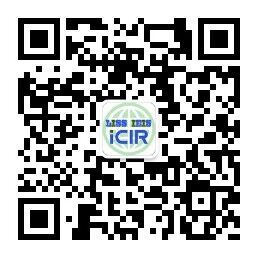 For more conference information,
please scan the Wechat code