Conference News
The Liss'2015 and IEIS'2015 Were Held Successfully
ReleaseDate:
2015-07-31 14:59:20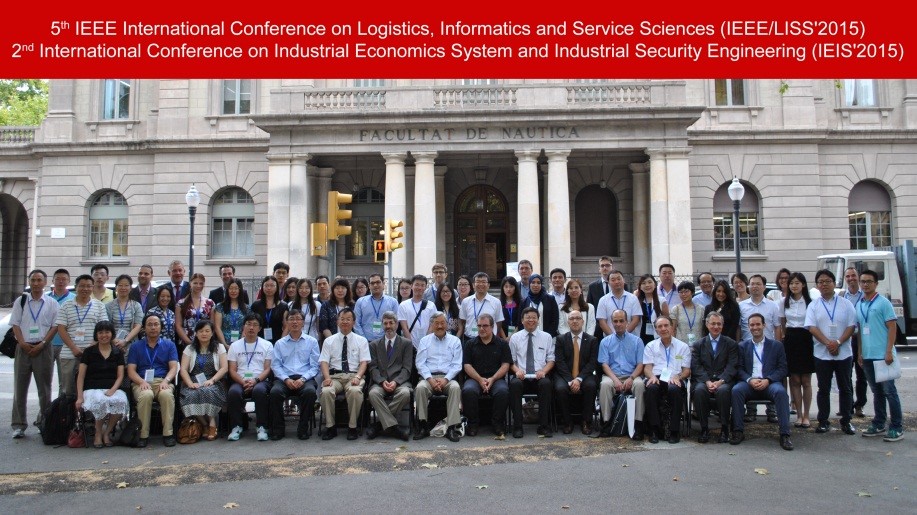 LISS' 2015 (5st International Conference on Logistics, informatics and Service Science) and IEIS' 2015(International Conference on Industrial Economics and Industrial Security), hosted by the international centre for informatics research(ICIR) and the school of economics and management in Beijing Jiaotong University, were held during July 27th -29th, 2015.
The conference was also undertaken by Polytechnic University of Catalonia. There are two conference halls, one is in the Polytechnic University of Catalonia, another is in the Beijing Jiaotong University.
The conference received 595 papers. 291 papers were recruited. More than 200 scholars from 10 countries were present at the conference.


Paper Submission:

15 February, 2017


15 April, 2017
Authors Notification:

1 March, 2017


1 May, 2017
Final Paper Submission:

30 March, 2017


5 June, 2017
Conference Open: 24-27 July, 2017
&nbsp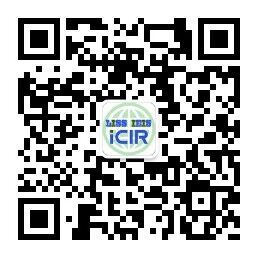 For more conference information,
please scan the Wechat code